Ever Famous Made in Taiwan
Made in Taiwan
Ever Famous Co., Ltd. is OEM/ODM friction hinge and parts manufacturer in Taiwan. We brings you over 30+ years of experience in designing and manufacturing ODM/OEM molds and parts. We are a full service manufacturing company specialized in complex, low to mid volume, metal and plastic parts fabrication. We make quality parts provide fast delivery and sell at competitive price.
Our services start from molds designing, material purchasing, raw casting fabrication, CNC machining to surface treatments and parts assembly. Our customers spread allover North & South America, Europe, Asia, India, Japan, Middle East…. etc.
Our business
Moulds & Dies
Die Casting Parts
Friction Hinges
Metal Stamping Parts
Plastic Injection Parts
Metal & Plastic Assemblies
Cold Forging Parts
CNC Machining Parts
Bronze Casting Parts
Brass Forging Parts
Investment Casting stainless steel Parts
Powder Metallurgy MIM parts
Powder Coating
Automotive Seating Components & Assemblies
Automated Equipment of Testing & Assemblies
Ever Famous have been engaged in the arena of mechanical manufacturing for approximate 30 years. All of our allied manufacturers are choice by Ever Famous from the different business. Most of them have cooperated with Ever Famous more than 30 years. The team performs professionally with leading technique, qualified equipment, and most importantly the sense of responsibility.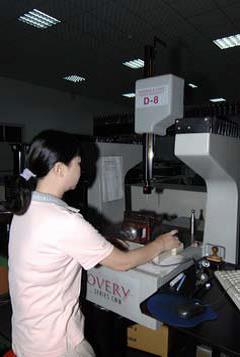 Our Value
Helping our customers to secure their new business and strengthen their competitiveness through
A./V.E. Cost Management
Project Management
Engineering & Process Management
Quality Management
Productivity Management
Risk Management
Supply Chain Management
Parts Assemblies
Centralized Management
Centralized Purchasing and Delivery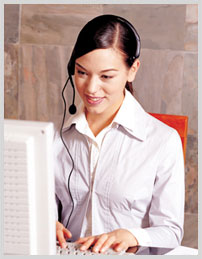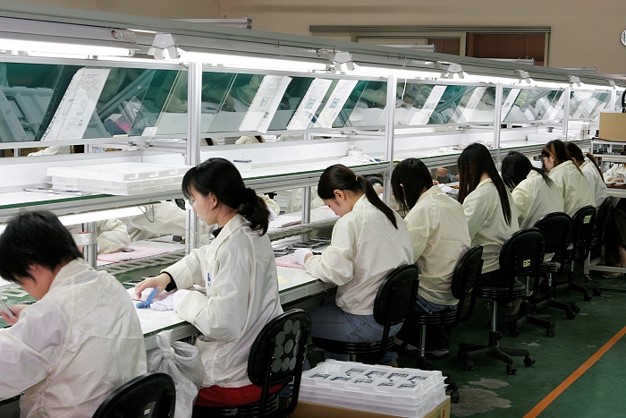 Main Market
North America, Europe, Japan, India and Middle East covering the following industries:
Transportation – Automotive, Motorcycle and Bicycle, etc.
Electronic Metal Parts
Antique Car Parts
Office Furniture
Optical Industry
Parts for Medical
Other Industries
Ever Famous continuously strives to improve the service. We are responsive to the demands and suggestions of our customers. Your demands and business will be took care in first priority and responded to you immediately.
If you would like to discuss your prints or even your ideas with respect to their machinability, we will be happy to discuss various machining options and alternatives. We can work with you in early in your design phase to ensure that the your ideas can be implemented to perfection. You can fax a print or Email us your electronic files: .IGES, .STEP, or .DWG. As soon as we receive your information we will quote to your esteemed company with the best competitive price at the shortest operation time.